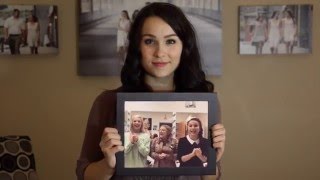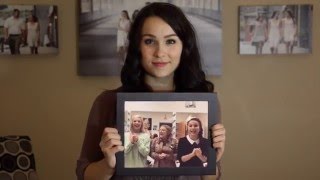 This is my Self Portrait video from my eCommunications class. It highlights who I am and what I am all about!
17 Things I Learned by Age 17
1. Things may not work out the way you want them to, but they will work out the way they are supposed to. 2. You control your own...